Strategic &
Tactical Planning
Through our Strategic and Tactical Planning services, Capsule can assist your  organization in articulating and crystallizing your vision and developing specific tactics for execution.The strategic plan is designed to address your key objectives and communicate them in a clear and concise manner.
In order to help organizations implement their strategic vision, our tactical planning becomes an action oriented roadmap to follow in achieving the communication and market delivery vision. Capsule develops realistic plans that address the priorities, timelines, and resources required to implement our clients' strategic initiatives.
Our emphasis on knowledge transfer ensures that our clients are able to maintain and build upon the solutions that we have helped them reach after the project is complete.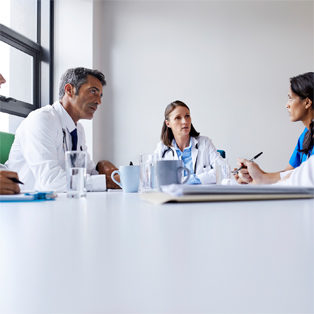 Case Studies
Pharmacist Advisory Board
A Pharmaceutical company wanted to better understand the professional needs of hospital pharmacists during the review of new medications for formulary inclusion (in this case, the indication was for infectious disease) and identify ways they could help them meet those needs.
90%
Stakeholder Satisfaction Rating
---
74%
Approval for formulary inclusion of new medication
By having a third party (agency) organize the Consultant Meeting, we were able to get unbiased feedback from the pharmacists. 
Based on these insights, we will be retraining our reps.
Brand Manager, Anti-infectives