1-877-885-0808

Advancing Patient Health
Making a Difference in the Lives of Patients through Education, Engagement and Empowerment
Services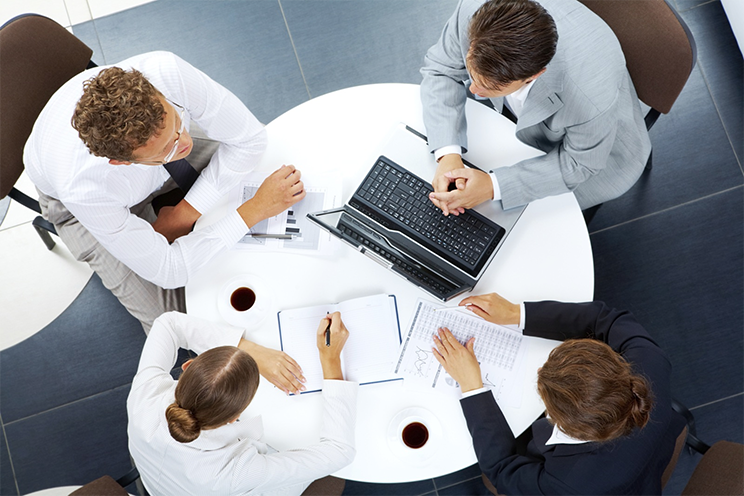 Strategic & Tactical Planning
Through our strategic and Tactical Planning services, Capsule can assist your organization in articulating and crystallizing your vision and developing specific tactics for execution…
Read More    

Medical Communications
At Capsule we're focused on physician and patient education. With research being published at an astounding rate and the availability of information at our fingertips  …
Read More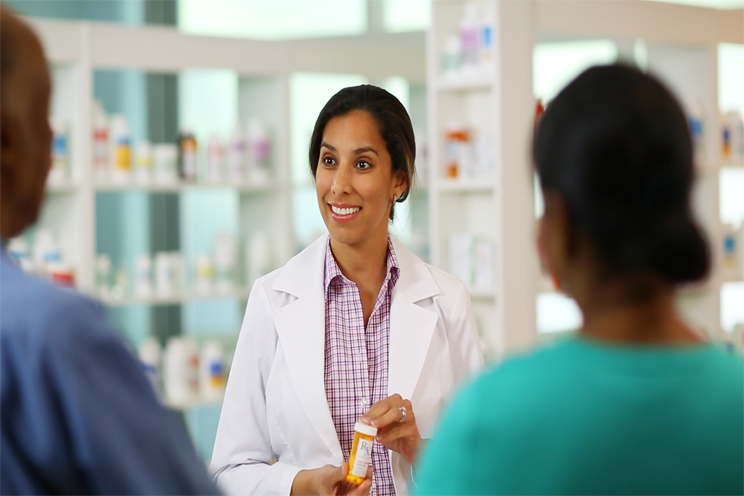 Patient Recruitment
Patient enrollment is the most time-consuming aspect of the clinical trial process. The leading cause of missed clinical trial deadlines is patient recruitment, taking upto 30 percent  …
Read More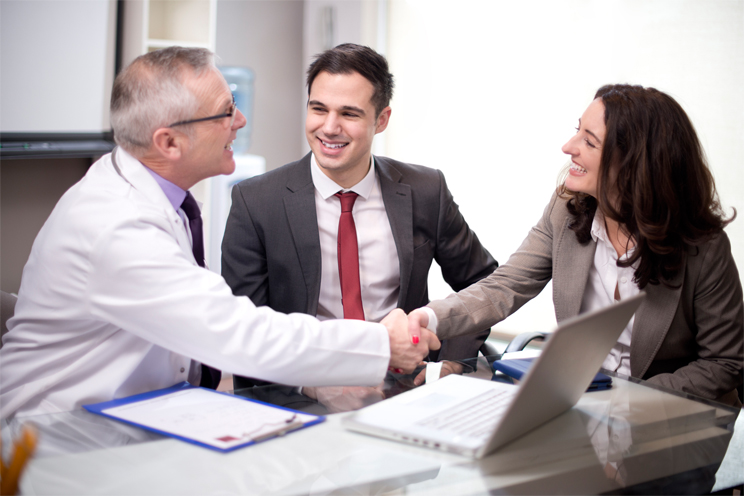 Clinical Support Business & Marketing
Successful healthcare clinics provide high quality, personalized services to their current patients and maintain a steady stream of new customers to keep their practice healthy. They understand their  clinic's business …
Read More    

STRATEGIC & TACTICAL PLANNING
MEDICAL COMMUNICATIONS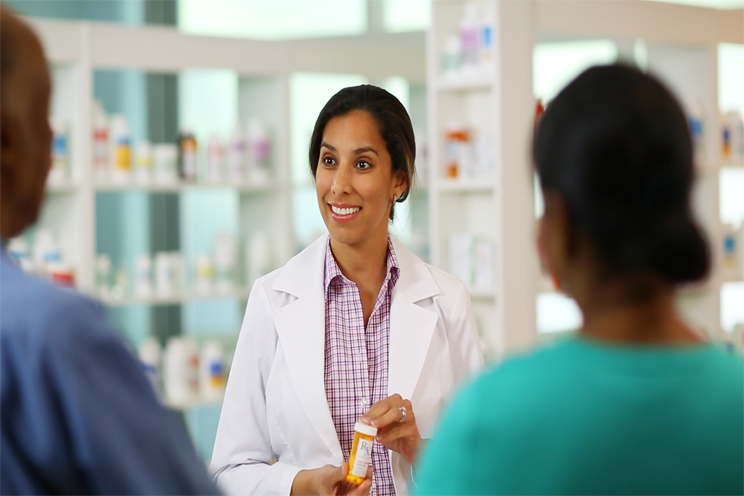 PATIENT RECRUITMENT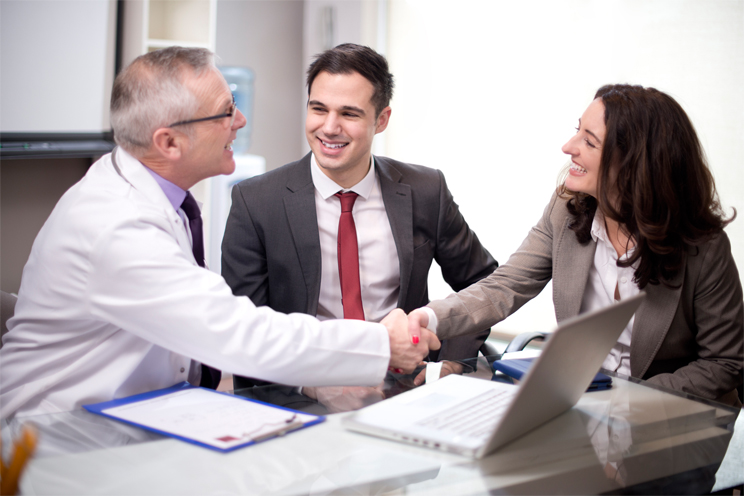 CLINIC SUPPORT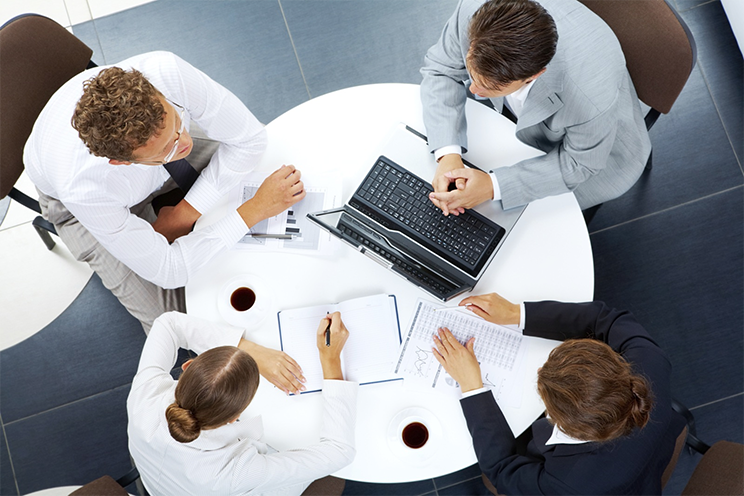 Strategic & Tactical Planning
Through our strategic and Tactical Planning services, Capsule can assist your organization in articulating ans crystallizing your vision and developing specific tactics for execution …
Read More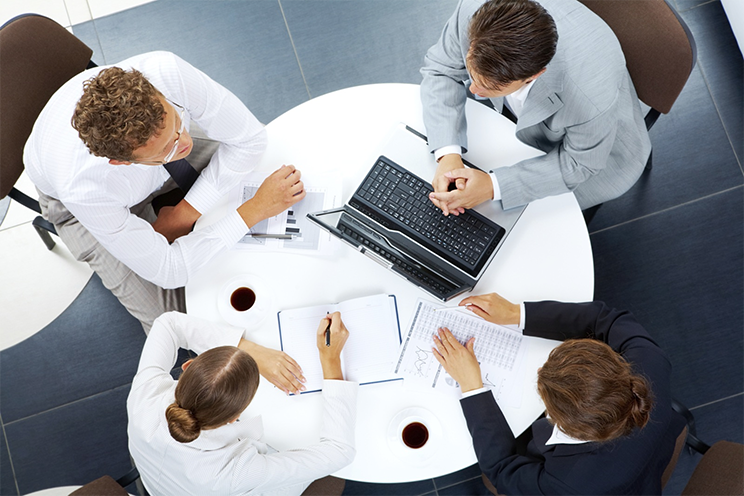 Medical Communications
At Capsule we're focused on physician and patient education. With research being published at an astounding rate and the availability of information at our fingertips  …
Read More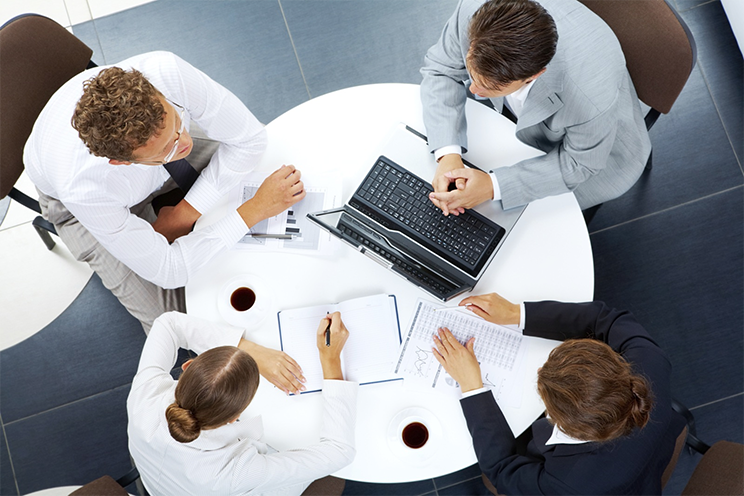 Patient Recruitment
Patient enrollment is the most time-consuming aspect of the clinical trial process. The leading cause of missed clinical trial deadlines is patient recruitment, taking upto 30 percent  …
Read More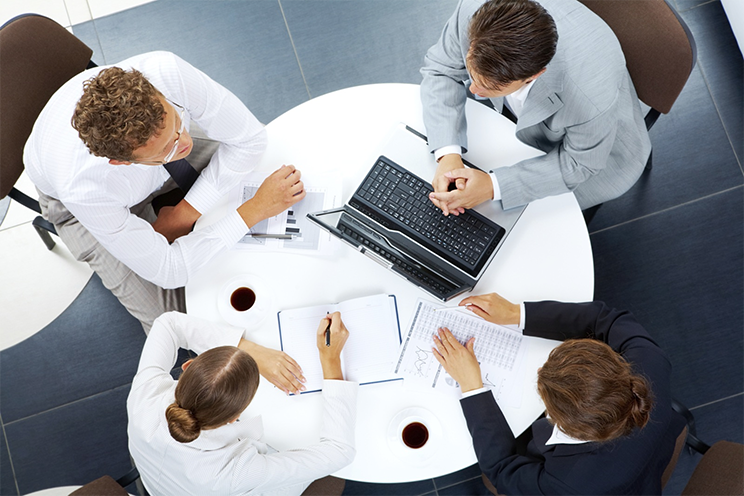 Clinical Support Business & Marketing
Successful healthcare clinics provide high quality, personalized services to their current patients and maintain a steady stream of new customers to keep their practice healthy. They understand their  clinic's business …
Read More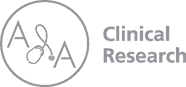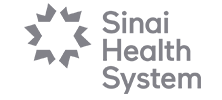 Our Success Stories
Pharmacist Advisory Board
KPI Over a Three Month Campaign
A Pharmaceutical company wanted to better understand the professional needs of hospital pharmacists during the review of new medications for formulary inclusion in this case, the indication was for infectious disease and identify ways they could help them meet those needs.

"Thank you for your superb organization for the meeting in Berlin; everything went very smoothly. I enjoyed the meeting very much; it was very well organized, had excellent and outstanding speakers and gained a lot of very useful information."
National Key Opinion Leader, Diabetes Dialogue attendee  
View More  

30
Subject Screened
---
60
Subjects Randomized
---
70%
Lower cost per Randomized Subject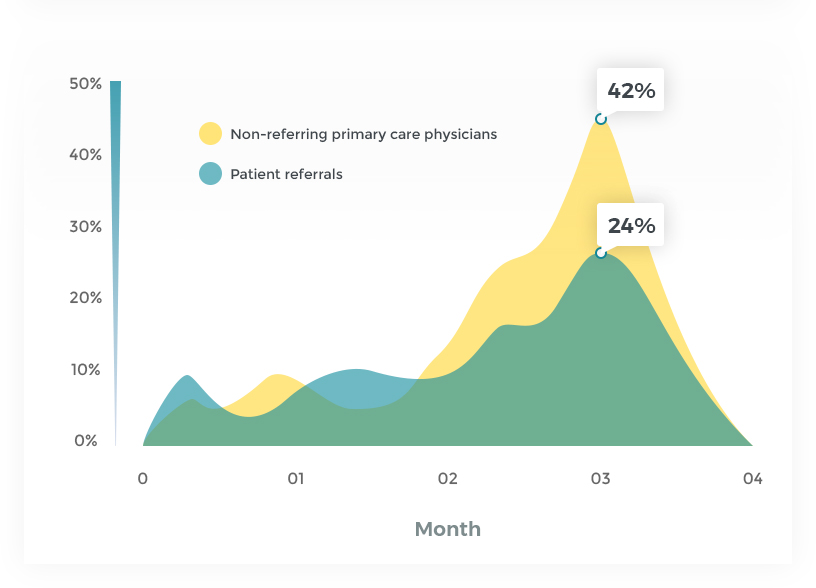 Business Development for a Medical Clinic
KPI Over a Three Month Campaign
A sleep clinic wanted to increase patient referrals from family physicians in the catchment area of the clinic. The strategy Capsule used was to market the clinic with an emphasis on its integrated approach to treat overall sleep disorders, as well, use its expertise to treat complex cases, reinforcing its position as the sleep experts amongst the physician community.

"Since we have been pretty pleased with the results of our current campaign, we wanted to reach out in regards to another oppurtunity."
Clinic Team Lead for Patient Recruitment
View More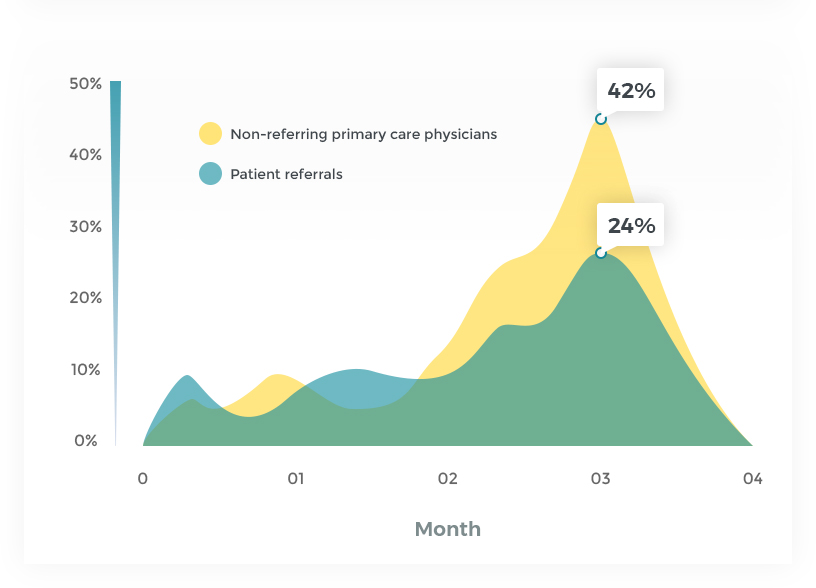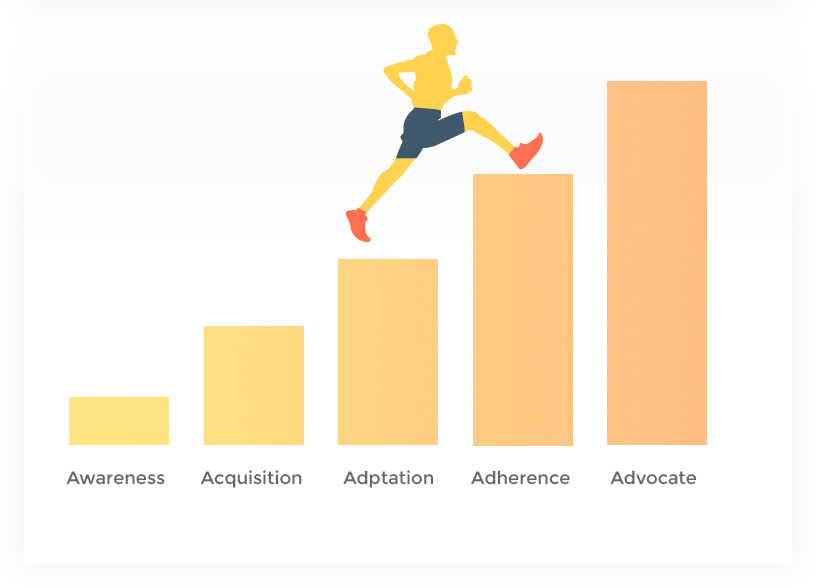 Diabetes CME
KPI Over a Three Month Campaign
A pharmaceutical company wanted to address the educational needs of specialists working with diabetes. By doing so they hoped to enhance the knowledge and understanding of the advances in health research and science, and clinical practice among these specialists, as well as reinforce their position of being recognized as a company promoting education to ultimately improve patient outcomes.

"Thank you again for all of your amazing work in the organization and execution of the meeting. All the Canadian delegates remarked several times on how effectively the meeting was organized."
Canadian Affiliate at a Global Meeting
View More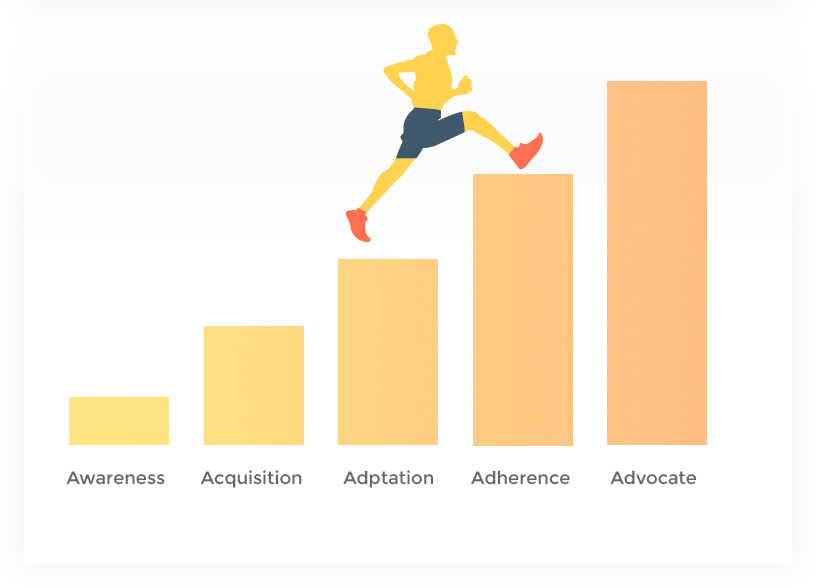 Patient Recruitment for a Clinical Study
KPI Over a Three Month Campaign
A Principal Investigator (PI) wanted to recruit patients beyond his practice for a type 2 diabetes study with limited inclusion criteria. His current source for recruitment was limited in providing him with patients, as their approach was too widespread (global agency) and there was no timely follow-up with the leads.

"Thank you for a job well done! Turnout was excellent considering the circumstances. Your effort has been nothing short of amazing!"
Faculty member  
View More    

30
Subject Screened
---
60
Subjects Randomized
---
70%
Lower cost per Randomized Subject
Vancouver General Hospital
Thank you for all your help and patience
Internist
Vancouver General Hospital
Vancouver General Hospital
Your group did a great job, and the sponsor is to be congratulated for not introducing commercial bias in any way.
Internist
Vancouver General Hospital

Capsule Communications 5700-100 KING ST.W. Toronto, ON. Canada. M5X 1C7
Quick Links
Connect With Us
Follow us on social media or visit the official blog.